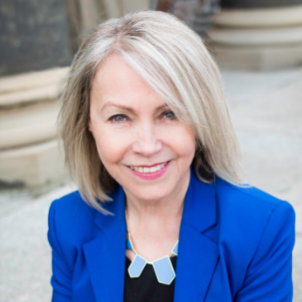 Phil
Owner/Registrar/Commissioner of Oaths
Phil Drake established Drake Recording Services Limited in 1983 with limited resources and sheer determination. She hails from a small town in Newfoundland and Labrador and founded what would become the largest court reporting firm east of Montreal. She is a Certified Court Transcriber, a Commissioner of Oaths for the Province of Nova Scotia and a Commissioner of Oaths/Registrar for the Tax Court of Canada. Phil is a hands-on general manager, who has travelled to Denmark, Japan and Germany on behalf of her company. Phil is a Taekwondo enthusiast and has competed nationally winning the General Choi Gold Cup in Ottawa for sparring.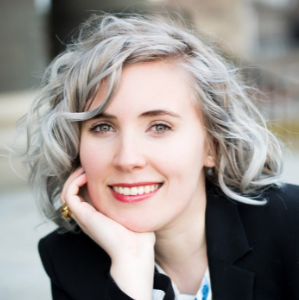 Jessica
Office Assistant/Commissioner of Oaths
Jessica was born and raised in Halifax, Nova Scotia. With a passion for art she attended NSCAD University, received the Alexander J. MacDonald Memorial Award, where she studied Fine Arts for four years and graduated with a BFA. She currently works alongside her mother, Phil Drake, as an office assistant and court reporter for Drake Recording. In her spare time, she continues to draw and paint. Her work is displayed at the Daily Grind, where she has sold a number of pieces.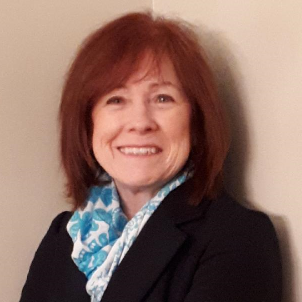 Shannon
Registrar/Commissioner of Oaths
Shannon is a Registrar and a Commissioner of Oaths and has worked with Drake Recording Services since 2004. She is a graduate of the University of Waterloo in Ontario. She is an avid reader, loves to travel and stays physically fit.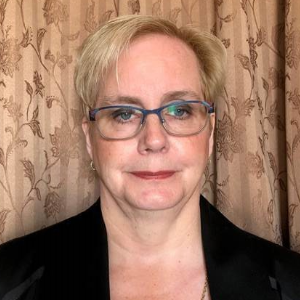 Cathy
Commissioner of Oaths
Cathy came to Drake Recording Services after having managed a family owned business for a number of years in 2014. She became a Commissioner of Oaths in 2016. When Cathy isn't out recording discoveries or Hearings, you will find her volunteering her time teaching Bible lessons in her community or relaxing with her Labradoodle.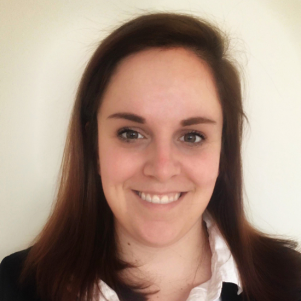 Sarah
Court Reporter
Sarah was born and raised in Lunenburg, Nova Scotia. After high school she moved to Ontario to attend the University of Toronto, eager to experience big-city life after growing up in a picturesque, but quiet small town. Post-graduation, armed with high distinction in her Honours Bachelor of Arts, Sarah moved to Halifax having missed the ocean and salty air of Canada's east coast. While not out for recording services with Drake, she works on her fledgling novel and wanders around Point Pleasant Park for the dog-watching experience.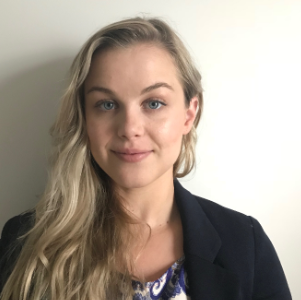 Maddison
Court Reporter
Maddison was born in Fredericton, New Brunswick. She recently graduated from Dalhousie University with a Bachelor of Arts majoring in Psychology. Maddison enjoys court reporting and furthering her knowledge and experience in the field of law.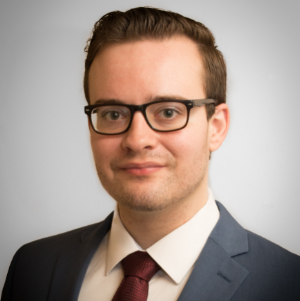 Tyler
Court Reporter
Tyler recently moved from beautiful Western Newfoundland to Halifax to study law at Dalhousie University. It didn't take him long to fall in love with Nova Scotia and he hopes to stick around for the foreseeable future. When he's not studying or working, he enjoys hiking, photography, and reading.