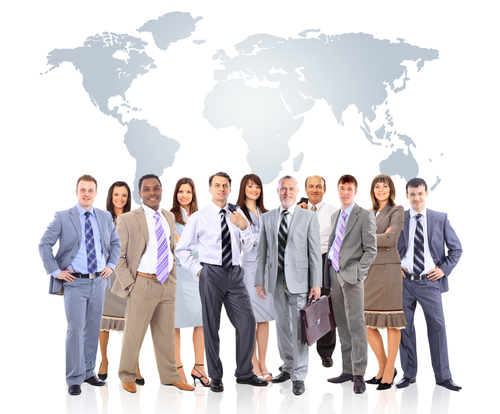 Drake Recording Services Limited was established in 1983 by Phil Drake. As founder and owner Phil has worked for 35 years in helping Drake Recording flourish as a small company in an increasingly corporate world. Phil maintains a hands-on appoach with her business, and works diligently to build lasting relationships with her clients. In 2016, her daughter Jessica joined the team.

Phil's team consists of Certified Court Transcribers, Commissioners of Oaths for the Province of Nova Scotia and the Tax Court of Canada, as well as Registrars for the Tax Court of Canada. Her staff of Court Reporters are no strangers to taking their work on the road; having travelled the world to record discoveries in Japan, Germany, Denmark, and the USA.
Drake sets the standard for technology and innovation. Phil appreciates that keeping up with industry trends is imperative to staying competitive in a continuously transforming field. Clients have easy access to their transcripts in Word, PDF and .txt formats through the latest digital technologies, and can book with Drake Recording Services online, via email or by phone.

Drake Recording Services Limited has built a strong reputation in the industry because of its:

• Ability to deliver high-quality transcripts
• Commitment to excellence
• Reliability and flexibility
• 3+ decades of industry experience

Since its inception, Drake Recording Services, has strived to provide exceptional service to its clients, emphasizing integrity and accountability that can be relied on. Phil and her highly trained staff continue to serve a diverse and growing clientele, and they look forward to working with you.